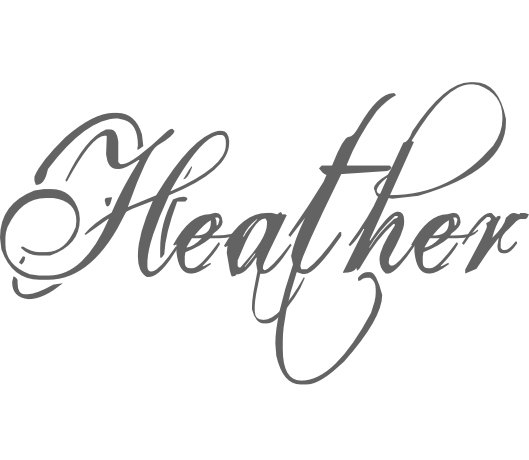 Philippians 3:12-14 (KJV)
Not as though I had already attained, either were already perfect: but I follow after, if that I may apprehend that for which also I am apprehended of Christ Jesus.
Brethren, I count not myself to have apprehended: but this one thing I do, forgetting those things which are behind, and reaching forth unto those things which are before,
I press toward the mark for the prize of the high calling of God in Christ Jesus.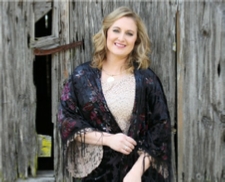 Donations Humbly Accepted
I continue to be humbled by the awesome
opportunity God has given me to serve. I
ask for your prayers. My partners are a large part of my ministry team. If you would like to partner with me I would be eternally grateful.

Donate

Sowing Into Our Ministry
When you donate to our ministry, you are actively sowing into God's Kingdom, and this is how…
We believe in the law of the harvest explained in the Bible. You sow in one season, you grow in a different season, you reap in a different season, you reap more than you sow, and all who had a hand in the garden get the benefits from it. Sowing into our ministry means that you get to claim a portion of the rewards for the Kingdom work we are doing when Jesus hands out His rewards. Would you like to join in on God's beautiful garden?